MERRY CHRISTMAS
Hopefully, you have the Candy Cane Match font.
If not, you can find it at The Font Factory!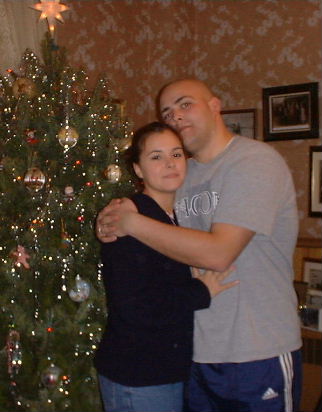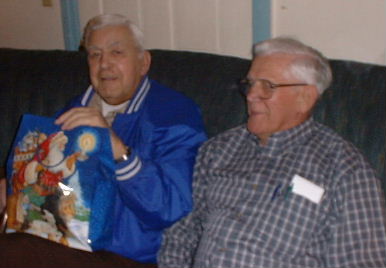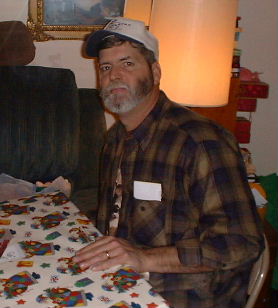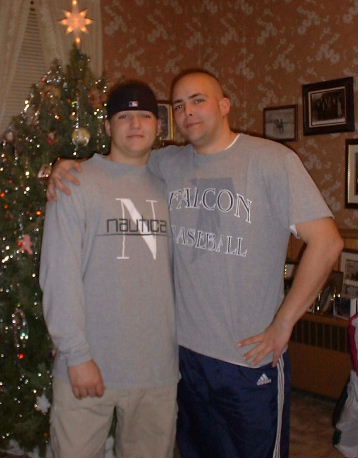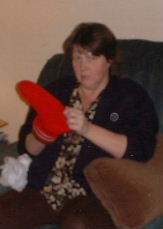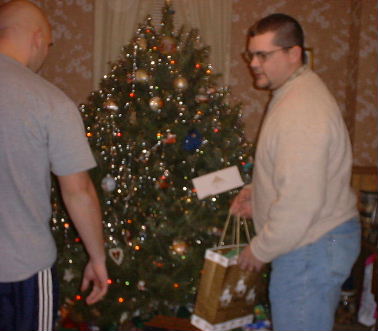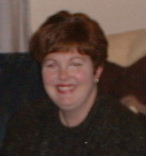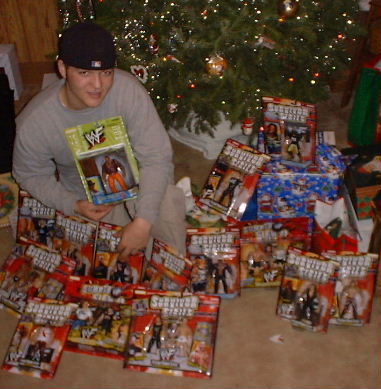 Visit Our Other Pages

BACK TO OUR TRIP TO KY


CHRISTMAS ~ 2000


DAVE'S PAGE


PARENTS' 25TH WEDDING ANNIVERSARY


PARENTS' 30TH WEDDING ANNIVERSARY


MOM'S OTHER CHRISTMAS PAGE


OUR FAMILY TREE ~ a work in progress...


OUR SUMMER 2000 VACATION TO OC, MD


FISHING TRIP TO LAKE ONTARIO


WHAT IS A COP?