MERRY CHRISTMAS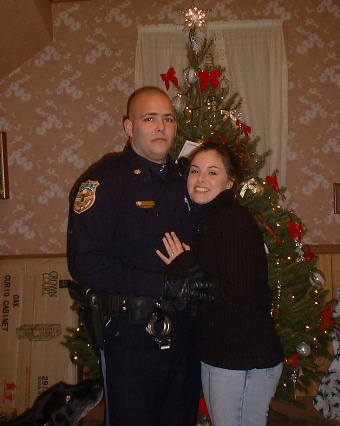 CHRISTMAS WITH THE RODECREW ~ 2001
Click each small picture to see the larger picture
DECEMBER 24, 2001 ~ CHRISTMAS EVE


ROCKIN' CHRISTMAS EVE!


FAMILIES MAKE CHRISTMAS!





Mi and Tob were so proud of Dave's grades at college that his
reportcard became an ornament on the tree!
(You can see it behind Brandi's head)






Brandi Claus and David Claus






KU Baseball ~ #1!






These KU pens are great!






Hey, J and 'Cole! How about grilling deer steaks instead of NY strips?






Hey! I got dog socks and a bow for my hair! WooHoo!






And I got a Singing Nittany Lion and all this other stuff! YEAH!






Man! I hope Santa got my letter!


Sorry about your luck! But it looks like he got mine!!








See there! I did make the "Good Girls List" HA!






No more sore neck with this hot/cold pack! Don't tell Derincamps though or they'll make me lift more stuff.






Hey, Bro! Merry Christmas!






Gee Whiz! Did we nap through Christmas and now it's Easter?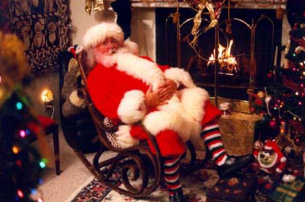 THAT RODE FAMILY CAN SURE TIRE A FELLA OUT!
I have this many more days to rest!!


CHRISTMAS ~ 2002 ~




OUR WEDDING DAY - September 21, 2002




THE NIGHT BEFORE CHRISTMAS EVE, 2001 *Click the tree*



WE ARE ENGAGED IN 2001



Christmas 2000 with the RodeCrew



Dave and Brandi's Page



Cousin Graham's Very Own Web Page



PARENTS' 30TH WEDDING ANNIVERSARY